Hydropavers Interlockers™
Hydropavers Interlockers™ is an eco-friendly, price competitive permeable concrete interlocking paver; and it provides the highest possible level of structural permeability and strength whilst offering a shift resistant shape ideal to keep its position integrity when used in heavy industrial traffic conditions.
How is it made?
The best concrete aggregates are firstly carefully integrated, this is the foundation of our high-quality product, then the mix is pressed into moulds applying 20 tonnes of force; and finally, the mix is thoroughly vibrated at a high frequency to ensure strength and quality consistency.
Our standards are a fundamental point of differentiation and achieved by utilising only the best components, high-end equipment, experienced professionals and the most demanding quality control.
Applications
Hydropavers Interlockers™ is an environmentally friendly paver technology that can be utilise across all landscaping t needs, yet it is particularly recommended for heavy traffic spaces due to its strength and also for its capacity to retain the integrity of the layout.
Use Hydropavers Interlockers™ for parking areas, driveways, public walkways, courtyards and any high traffic public spaces
Why is it better?
Hydropavers Interlockers™ is the only interlocking concrete paver that is completely permeable across its surface, not like other alternatives that only allow the flow of water in between the joints.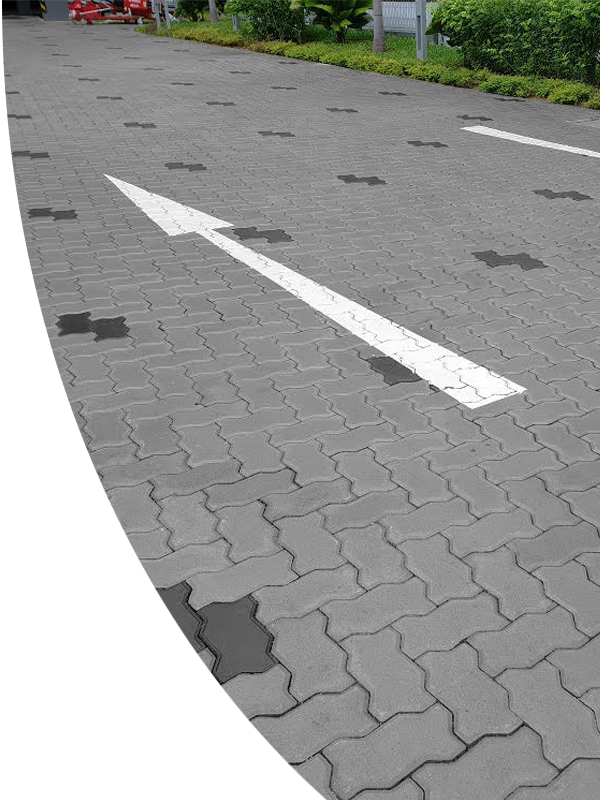 A technology that offers a high performance and a shifting resistance design that delivers perfect stability for industrial level traffic; these characteristics alone makes it ideal for driveways applications and for carrying heavy traffic flow for vehicles such as 18 wheelers and forklifts.
Colours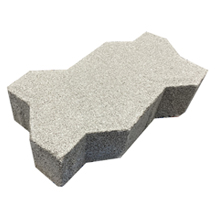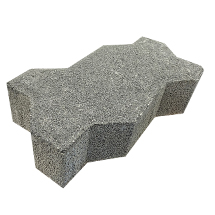 Sizes