Features of Premier Hydropavers®
With all the competitive advantages over conventional permeable concrete, Premier Hydropavers® have been used by Australian builders, property developers and Councils. Premier Hydropavers® are much stronger than concrete pavers on a weight ratio basis, enough to withstand the harshest conditions. To learn more about permeable paving specifications for your precise needs, contact our team today.
Permeable Paving Specifications
One of the features that make Premier Hydropavers® stand out is the entire surface area is 100% permeable. The other specifications of our products are:
Permeability rate of 25mm/minute
Compressive strength higher than 50 MPa
Breaking load of 10-20kN
Modulus of rupture: 8 MPa
Slip skid resistance: BPN 65-85
Can retain 5mm of water from initial rainfall
Frost resistant to minus 25°C
Abrasion resistance: 140mm
Premier Hydropavers® do comply with all applicable Australia building codes.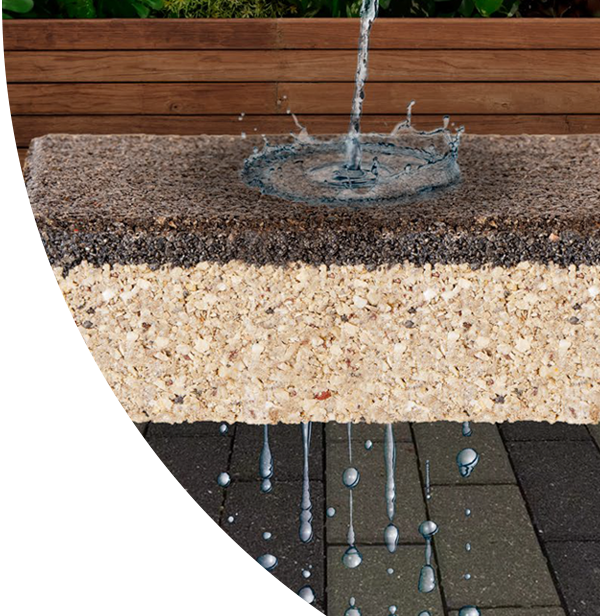 These pavers offer strong noise absorption capacity, making them perfect for high-traffic areas in residential and commercial spaces. We stock Premier Hydropavers® in various sizes and colours.
Commercial and Residential Uses
Premier Hydropavers® are top-of-the-line pavers that are well suited to all domestic and commercial applications. Furthermore, Premier Hydropavers® have also been specified by Australian Councils for permeable driveways, car parks, pedestrian pathways much more. You'll find that permeable pavers are a fantastic choice for anywhere that is exposed to the elements.
With incredible strength, colour-fast and patented design, Premier Hydropavers® are expected to maintain permeability with minimal maintaining or repair. This factor makes them an excellent choice for Commercial permeable paving area such as driveways parking lots and garden paths. It offers high levels of slip resistance, making them a safer option for spaces that could be affected by liability issues.
Recommended Applications:
Roads
Driveways
Carparks
Footpaths
Garden Paths
Alfresco Areas
Patios
Courtyards
Walkways
Shopping Centres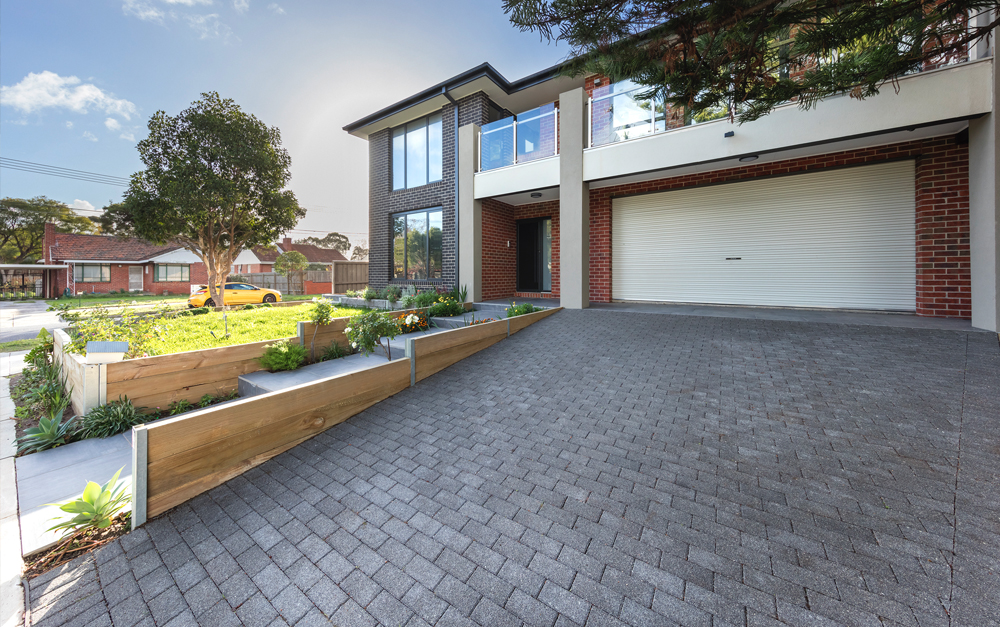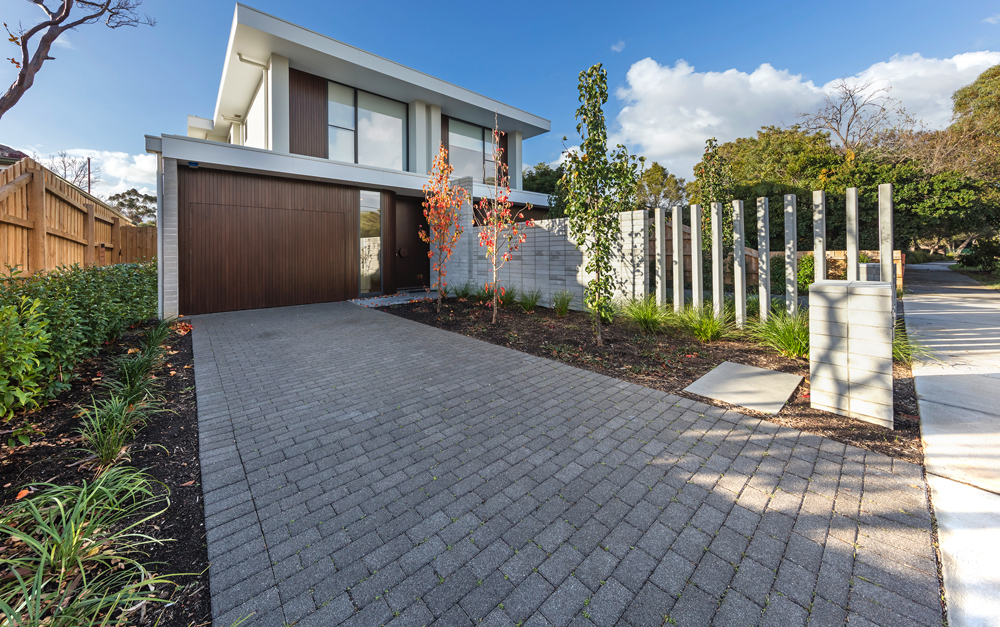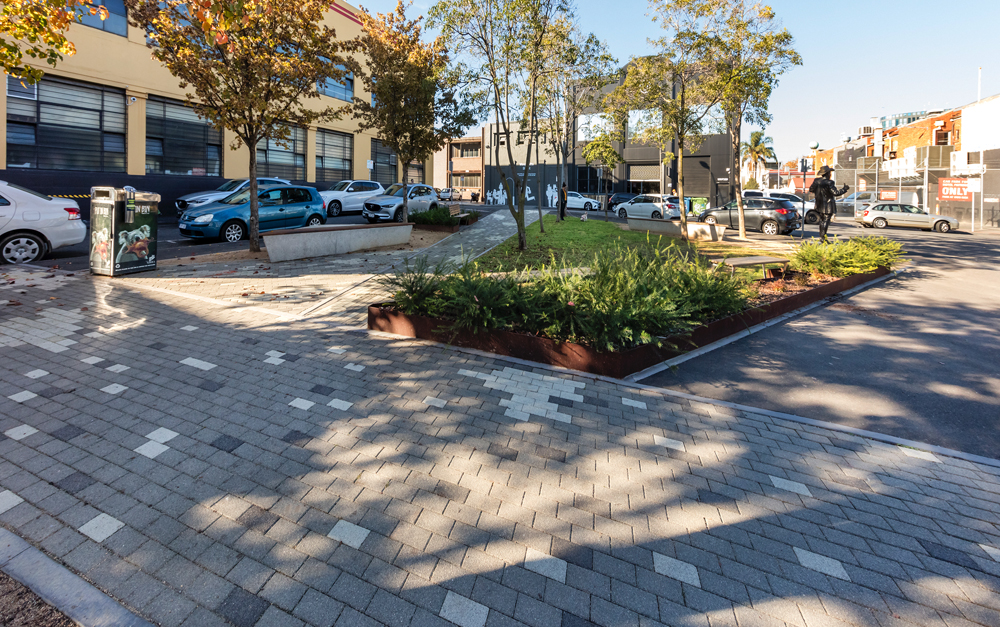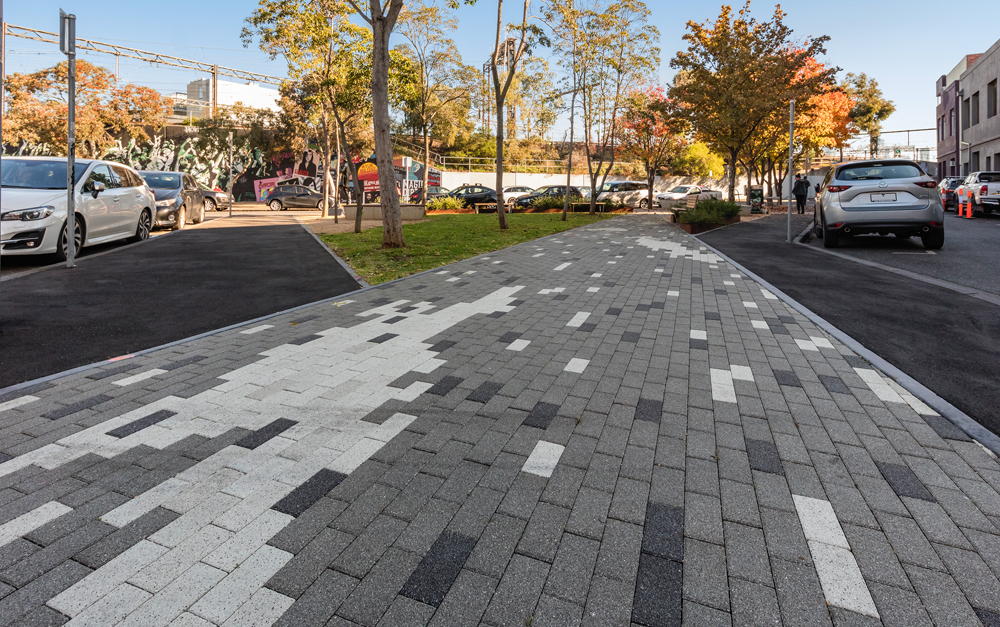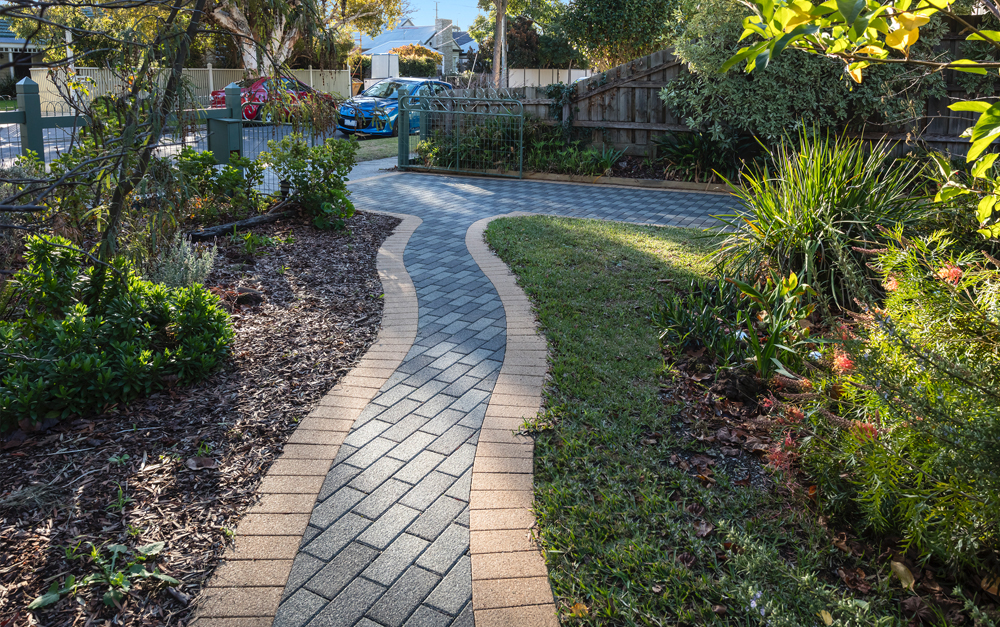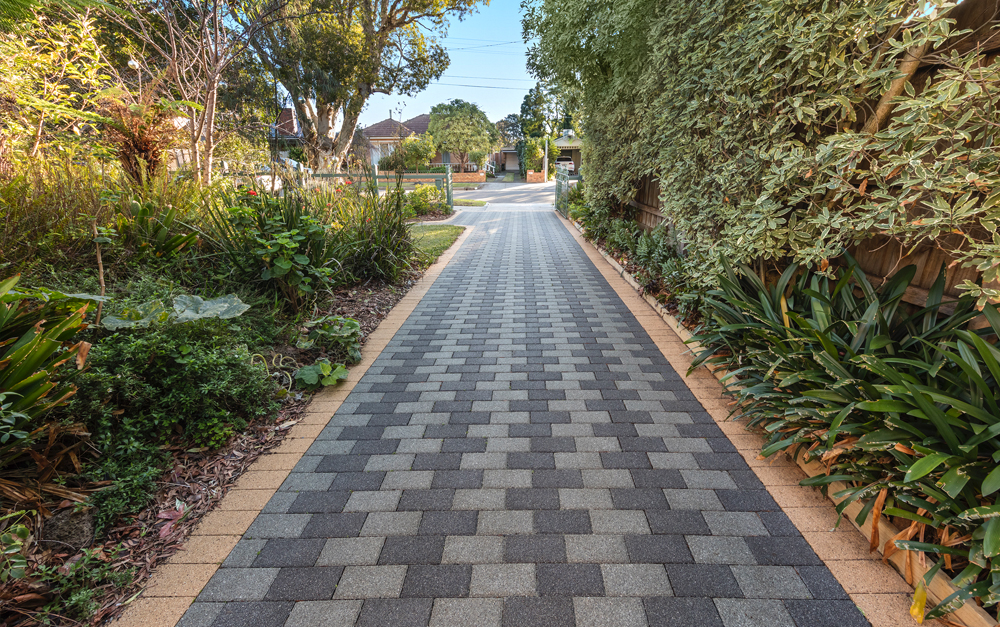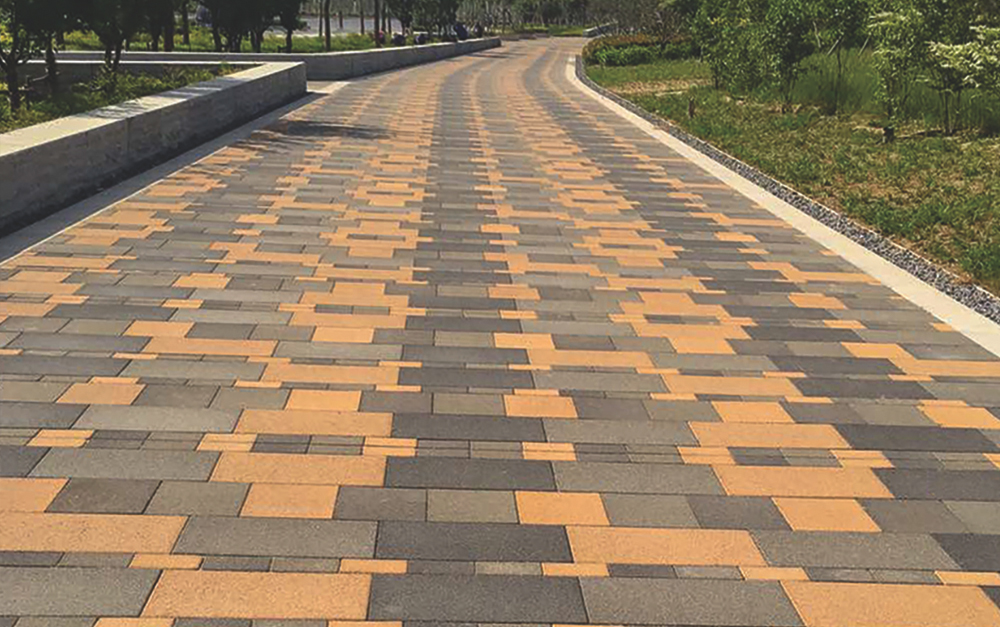 Premier Hydropavers® can take high-volume pedestal traffic (30,000 passes/day) and industrial vehicles ( 3t or more). Hence, our permeable paving are suitable for industrial use.
Contact Premier Hydropavers® for a Quote
To achieve a stylish, eco-friendly and functional outdoor area, speak to the team at Premier Hydropavers® for a quote on permeable paving. You can call us on (03) 9248 2400 or send us a message online to discuss your needs.