Sustainable eco-friendly permeable pavers, ideal for Driveways, Car Parks, Footpaths & Patio's
Our permeable pavers allow rain to infiltrate directly through the paver into the ground, removing the unsightly gaps in many other systems, significantly improving the surrounding micro-environment and water quality, reducing stormwater runoff, reducing drainage requirements and many other benefits.
Premier Hydropavers® and Meteor Interlockers® provide high sustainability eco friendly solutions for all commercial, industrial and residential applications.
What are permeable pavers and why are they so important ?
Permeable pavers structure allows the water to infiltrate through the paver, allowing up to 95% of rainwater to return to the subgrade and soil, reducing harmful stormwater run-off into our storm and sewer systems. This also contributes to council permeability quotas which can significantly increase the building envelope of a development.
WHY BUILDING PROFESSIONALS
PREFER OUR PERMEABLE PAVERS
Our commercial permeable concrete offers a significant superiority on multiple levels; including better structural dynamics, water management capabilities and elegant aesthetics. This makes them the preferred permeable paving choice for building professionals such as landscape architects, builders, property developers, engineers and sustainability consultants.
Speak to our friendly team about receiving a sample and a demonstration. You will be amazed by the performance and possibilities that our permeable pavers will bring to your project.

FUNCTIONAL DESIGN
Available in a wide variety
of colours, shapes and sizes.

AFFORDABILITY
Competitive prices, less drainage requirements & low maintenance.

SUSTAINABILITY
Zero runoff, less water pollution, no erosion or water loss.

LIFETIME WARRANTY
Like no other, if it breaks, we will replace it at no cost for you.

EFFICIENCY
Quicker planning approvals and optimised building ratios.
OUR KEY MEMBERSHIPS AND AFFILIATIONS
Hydropavers International is proud to be part of a thriving industry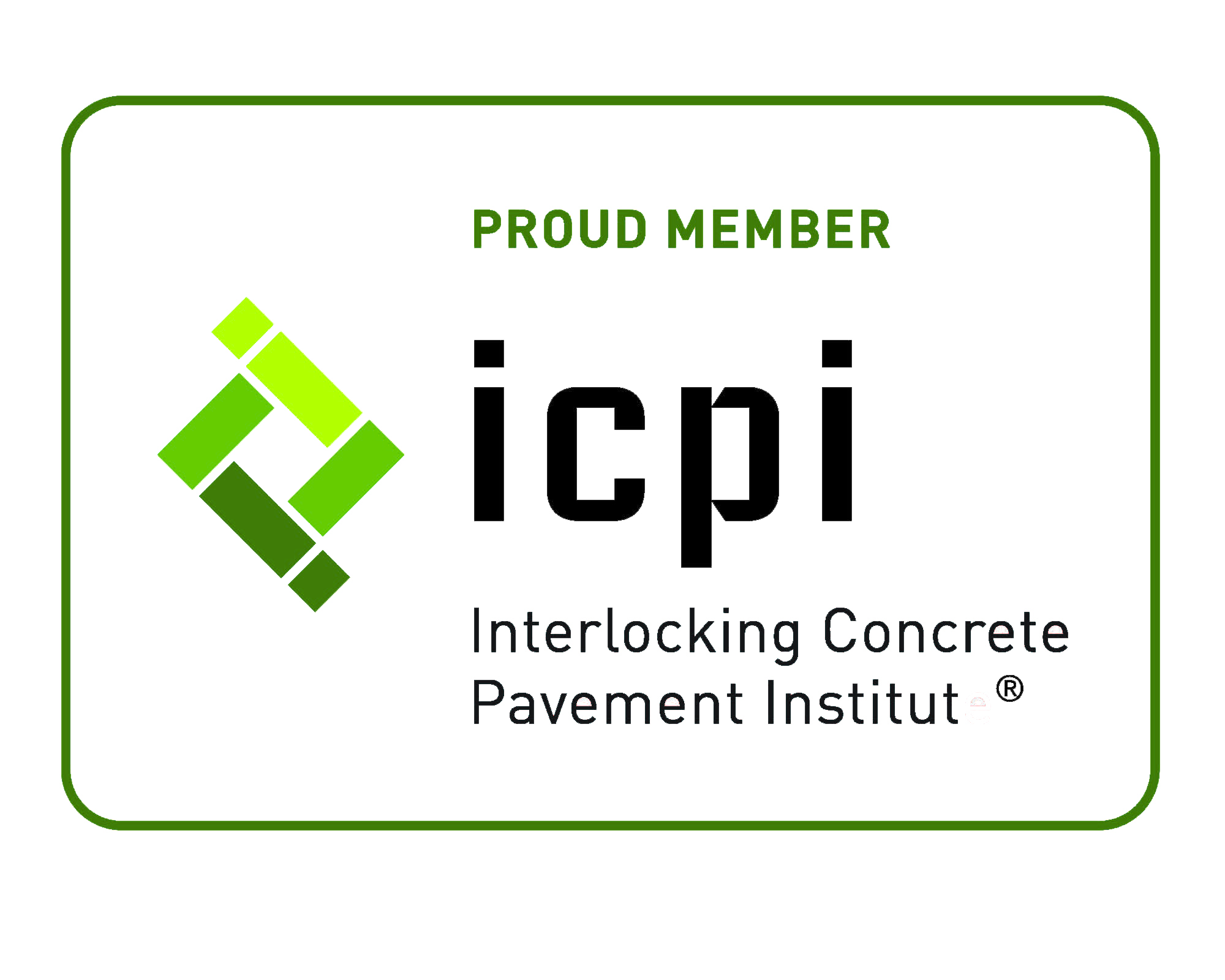 Established in 1993, the Interlocking Concrete Pavement Institute (ICPI) is the leading trade organisation representing the segmental paving industry in North America. ICPI is widely known by peer associations around the world as the leader in development and publication of technical information for architects, builders and landscapers.
Expert endorsement - Premier Hydropavers®
CHOOSE PREMIER PERMEABLE PAVERS
FOR YOUR OUTDOOR AREAS
Specified by Australian Councils for permeable concrete driveways, car parks, pedestrian pathways and much more. You'll find that permeable pavers are a fantastic choice for anywhere that is exposed to the elements.
OUR PERMEABLE PAVERS ARE PERFECT FOR:
Alfresco Areas
Patios
Courtyards
Walkways
Shopping Centres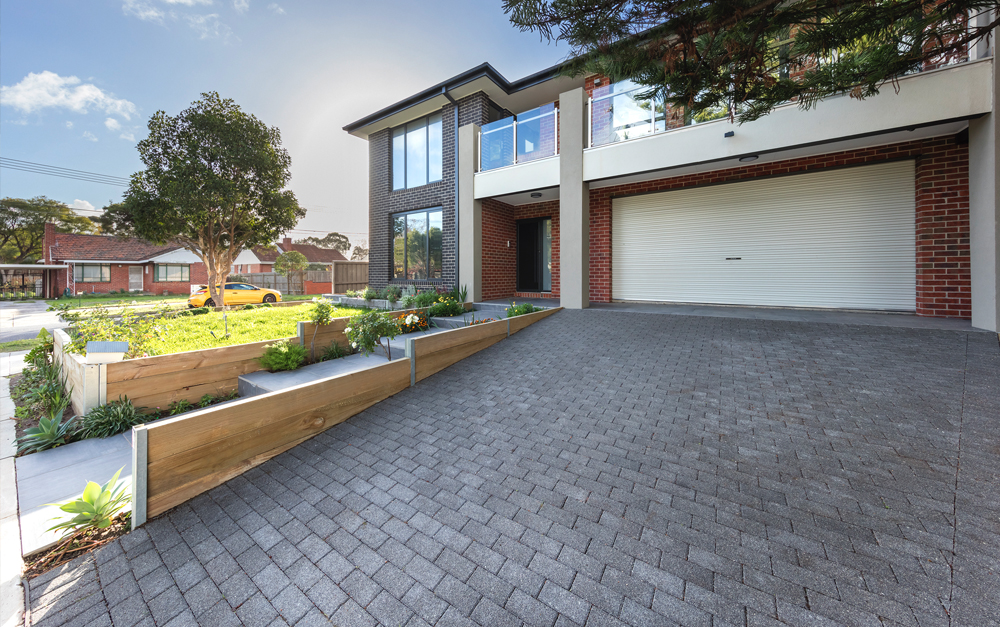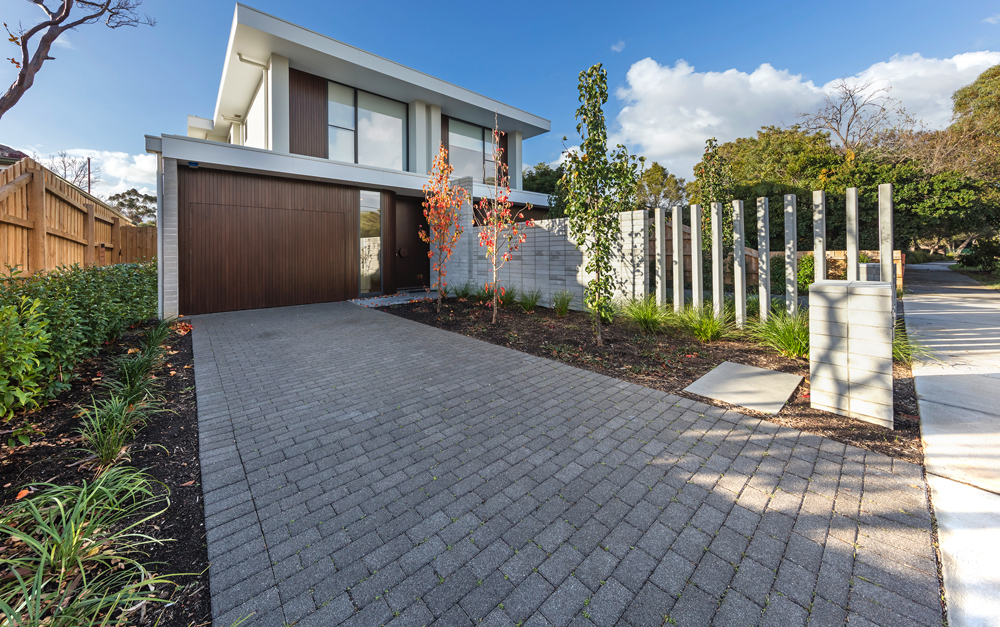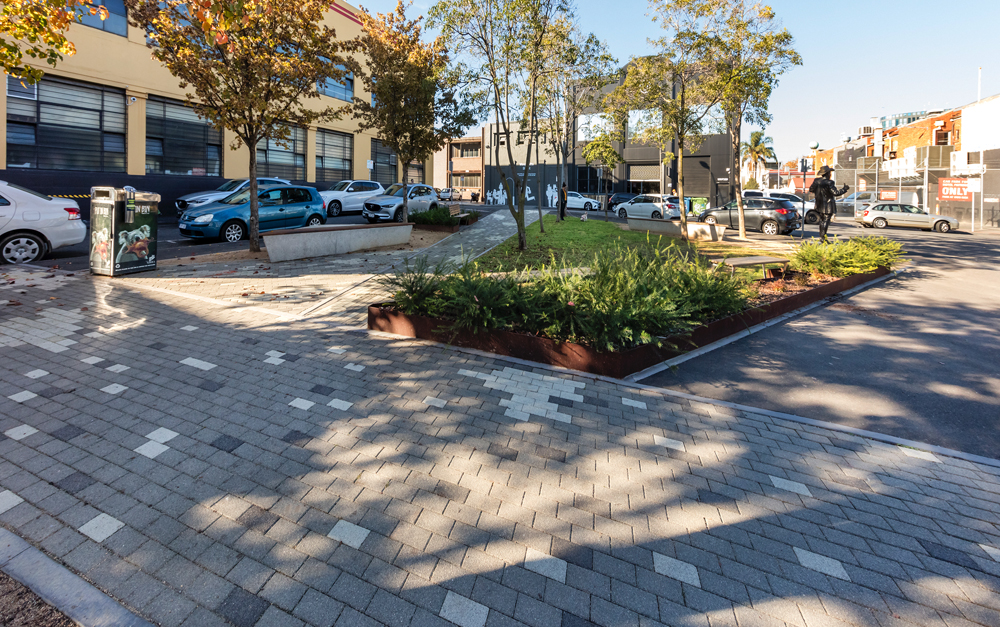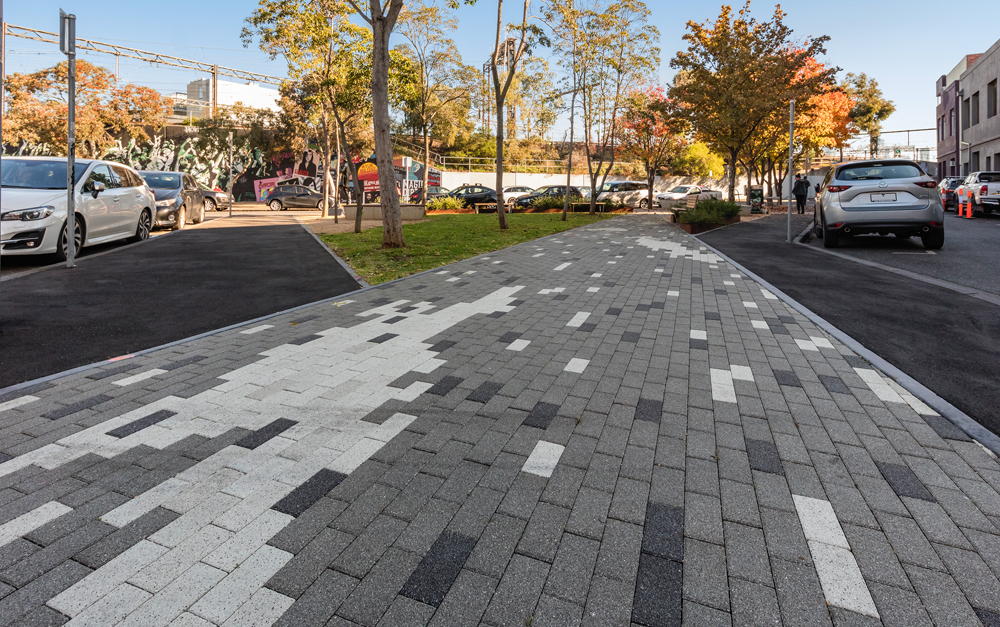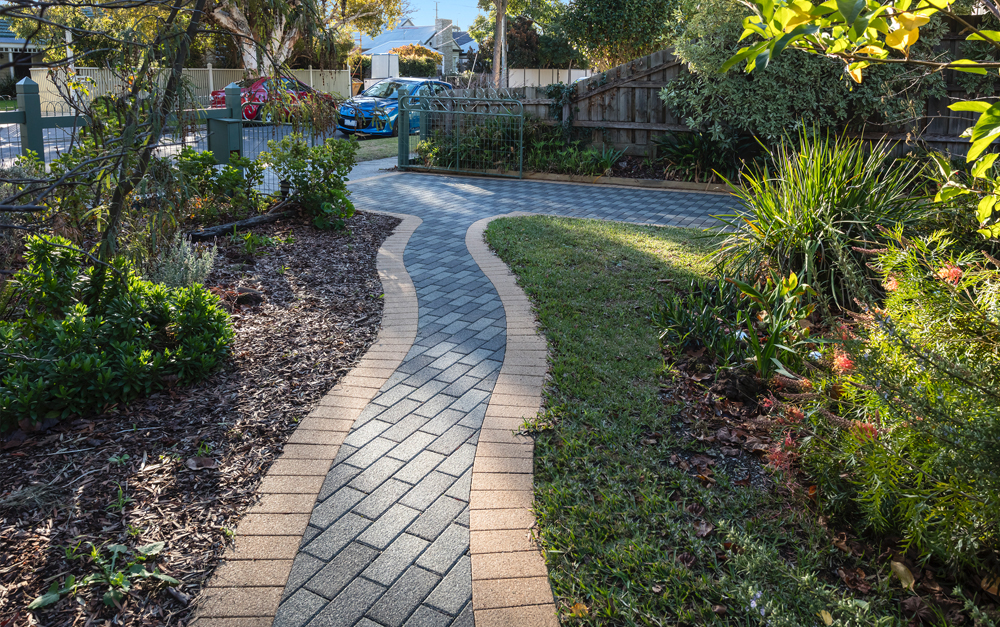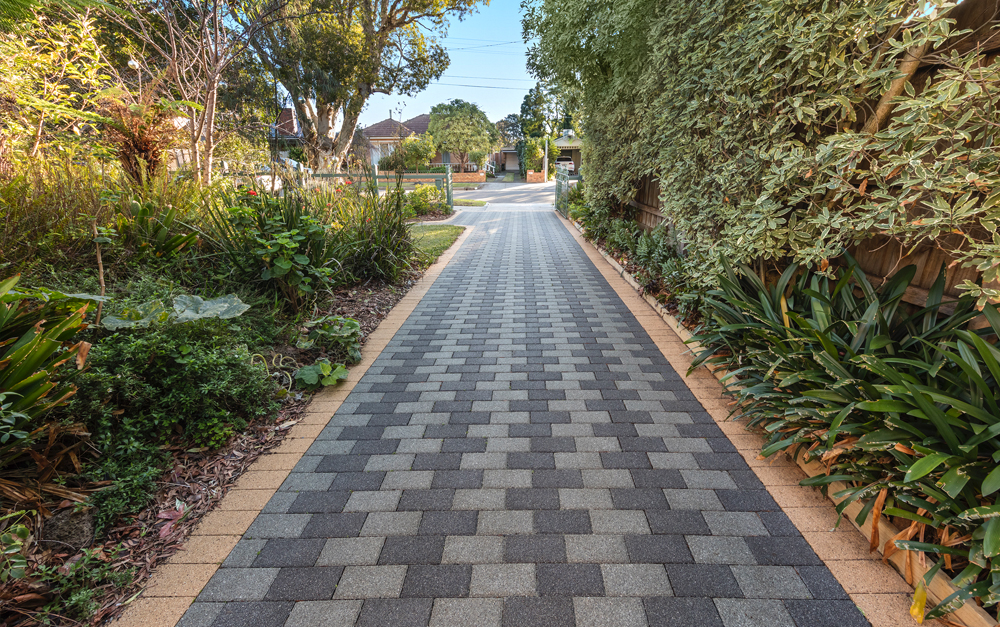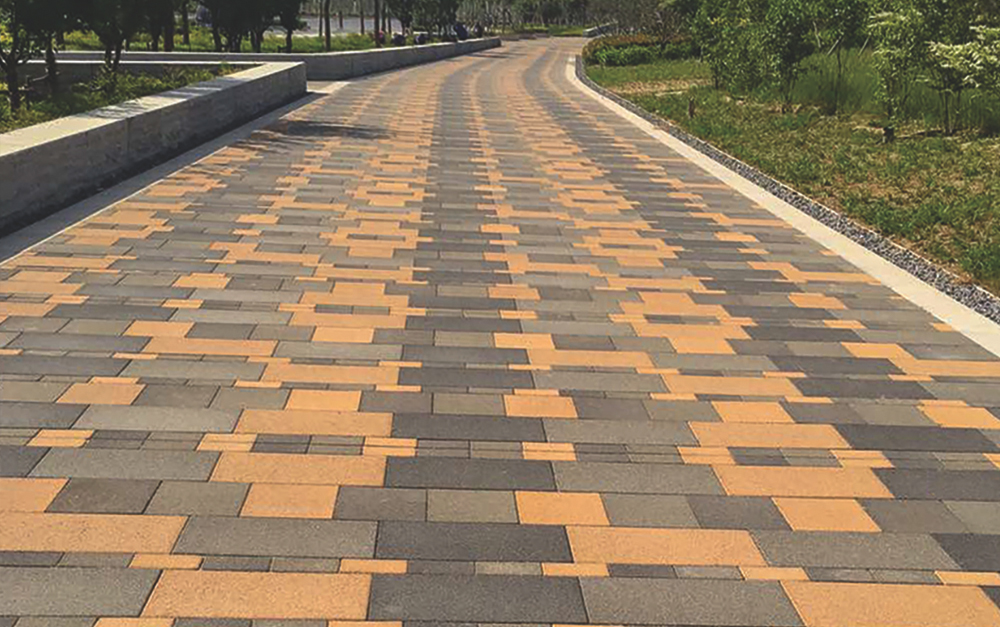 Browse our site to learn more about the benefits, uses and advantages of our permeable pavers. Don't hesitate to get in touch if you have any questions.
At Hydropavers International, we are the exclusive national and international distributors of permeable paving in the form of two innovative products, Premier Hydropavers® and Meteor Interlockers®. Both of these products are 100% permeable across their surface, unlike some other products that claim to be permeable, but still require small drainage channels which can be unsightly and prone to blocking. In fact, our products can soak away up to 25mm of water per minute, which equates to an impressive 1500mm per hour which means that they can cope with all but the most extreme conditions.
Premier Hydropavers® are manufactured from recycled ceramics which are pressure and heat treated to result in a block that is incredibly durable, extremely strong (a breaking point of approximately two tons), relatively lightweight and straightforward to install. Available in a choice of four colours and three sizes, this permeable block paving is ideally suited for a variety of hard standing applications both domestically and commercially. Their strength and choice of colours present several permeable driveway options but they can be utilized equally well in patio areas and public open spaces.
Meteor Interlockers® are permeable concrete pavers that are available in a choice of two colourfast colours and like their sister product, are extremely strong, safe and slip proof. Furthermore, they will not move or crack under the pressure of vehicles, and consequently are perfect for car parks, paved roads or streets and similar applications. Both are Hydropavers® and Meteor interlockers® pavers are patented and are covered with transferable lifetime warranties.
The most obvious benefit of a permeable pavement or driveway is that it drains away water, thus preventing puddles and pools, which at the very least are unsightly and inconvenient – but of course there are many other benefits – both to the user and the environment.
Our permeable driveway pavers are highly cost effective and can reduce costs and effort associated with the need to install drainage systems, they come with a transferable lifetime warranty and require no special maintenance – sweeping and an occasional jet wash are all that is required.
However, the hidden advantage of our eco outdoor pavers is the benefit that they bring to the environment. Reduced storm or rain run off reduces the possibility of floods and reduces the load on sewer and drain systems, but even better than this is the way in which they help to clean and purify water before it ends up in the ground. Contaminants contained within water stay within the paver blocks through a process of adsorption, so the water that escapes from the bottom of the blocks is considerably less harmful to the environment. Incidentally, those contaminants such as organophosphates and nitrates are subject to natural degradation within the paver blocks, so there is no risk to users.
If you are looking for permeable driveway pavers or permeable pavers for other projects in Melbourne, Hydropavers International should be your first choice of permeable paving suppliers. We have a commitment to customer service and we will be happy to chat with you about your needs or answer any questions you may have regarding our unique products.
Both are Hydropavers® and Meteor interlockers® pavers are patented and are covered with transferable lifetime warranties.