Premier Pavers continue to revolutionise the water sensitive urban design (WSUD) concept, with a range of fully permeable paving solutions that are engineered to create a sustainable paving system that reduces run-off and recharges the subgrade.
Premier Hydropavers® and Hydropavers Interlockers™ provide paving solutions for all commercial, industrial and residential applications.
WHAT IS PERMEABLE PAVING?
Permeable paving is a method of paving that allows the water to infiltrate through the paver and the pavement material thus allowing the water to return to the subgrade. (Soil)
WHY BUILDING PROFESSIONALS
PREFER OUR PERMEABLE PAVERS
Our permeable paving solutions offer a significant superiority on multiple levels; and this includes better structural dynamics, water management capabilities and elegant aesthetics; this makes them the preferred choice for building professionals such as landscape architects, builders, property developers, engineers and sustainability consultants.
Ask for a sample and a demonstration, you will be amazed by the performance and possibilities that our permeable pavers will bring to your project

DESIGN
A wide variety of colours,
shapes and sizes

AFFORDABILITY
Competitive prices, less drainage requirements & low maintenance

SUSTAINABILITY
Zero runoff, less water pollution, no erosion & no water loss

LIFETIME WARRANTY
Like no other, if it breaks, we will replace it at no cost for you.

VERSATILITY
For a range of both residential & commercial projects

EFFICIENCY
Quicker planning approvals and optimised building ratios
CHOOSE PREMIER HYDROPAVERS®
FOR YOUR OUTDOOR AREAS
Premier Hydropavers® are manufactured entirely from recycled ceramic and require zero raw material extraction, making them the most sustainable option to use in renovating or building.
Specified by Australian Councils for permeable driveways, car parks, pedestrian pathways and much more. You'll find that permeable pavers are a fantastic choice for anywhere that is exposed to the elements.
PREMIER HYDROPAVERS® ARE PERFECT FOR:
Roads
Driveways
Carparks
Footpaths
Garden Paths
Alfresco Areas
Patios
Courtyards
Walkways
Shopping Centres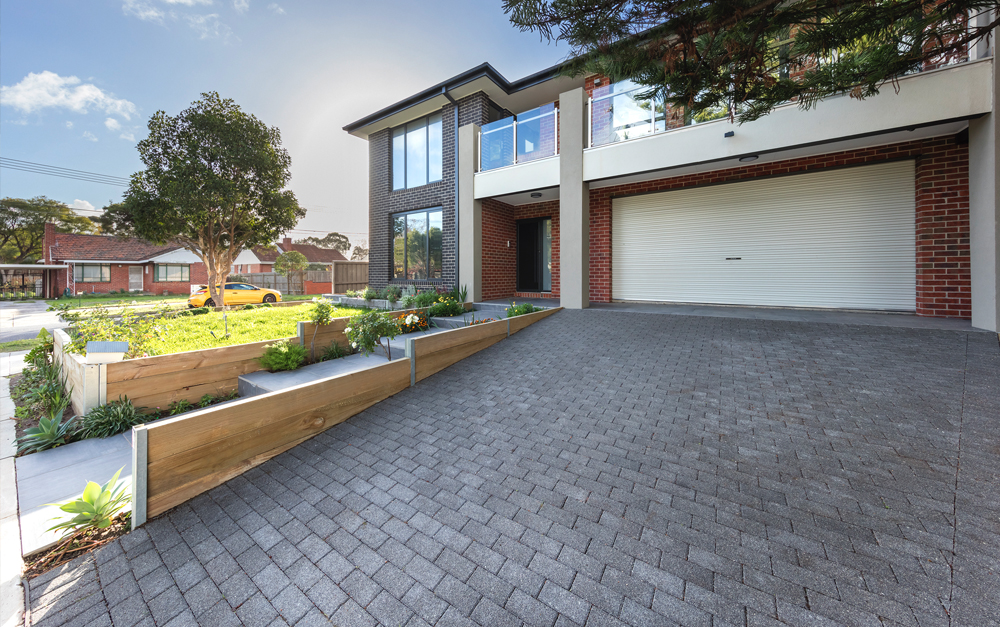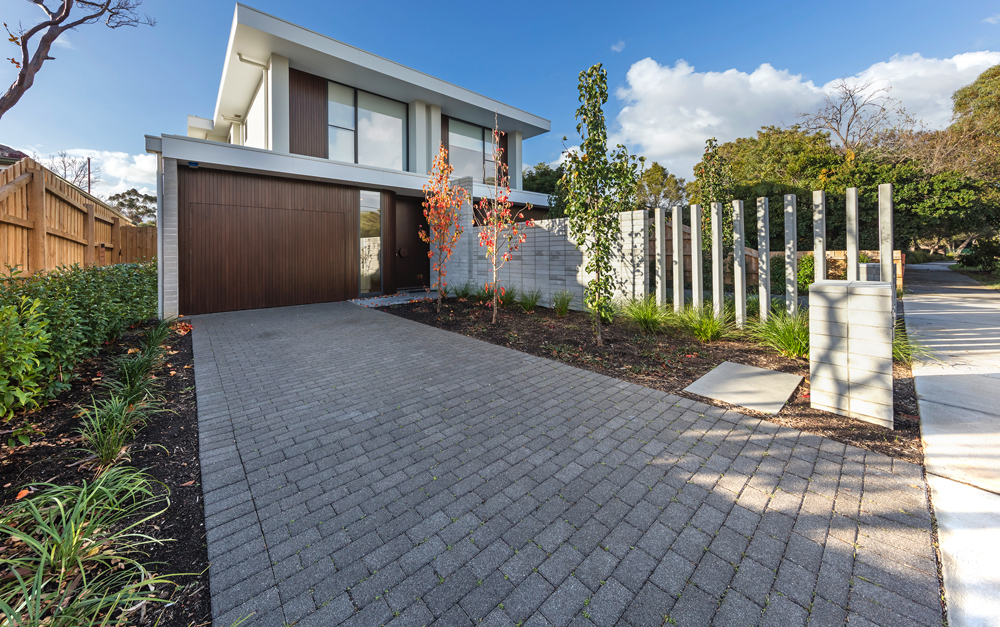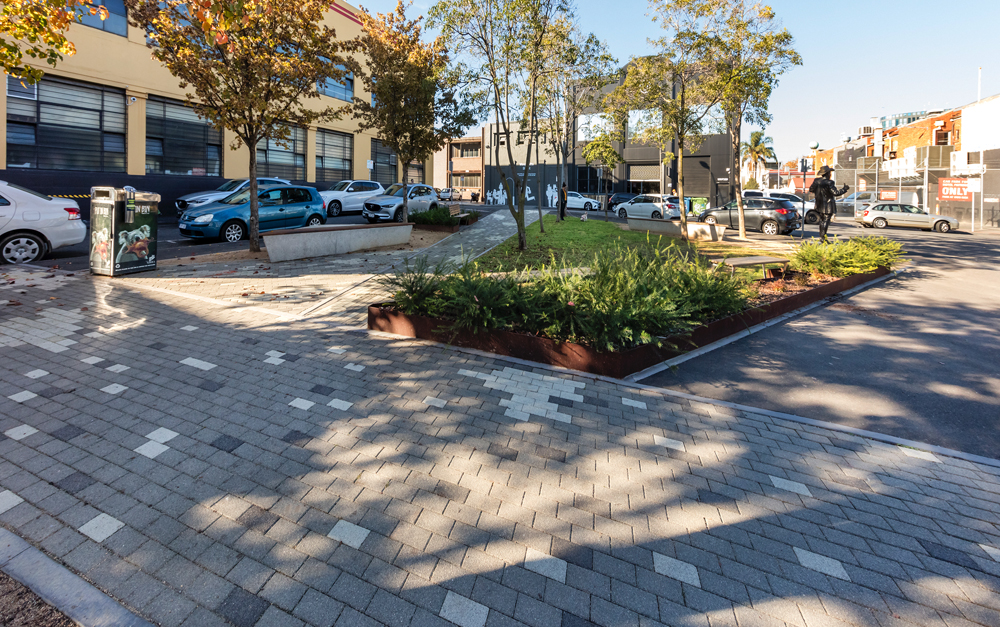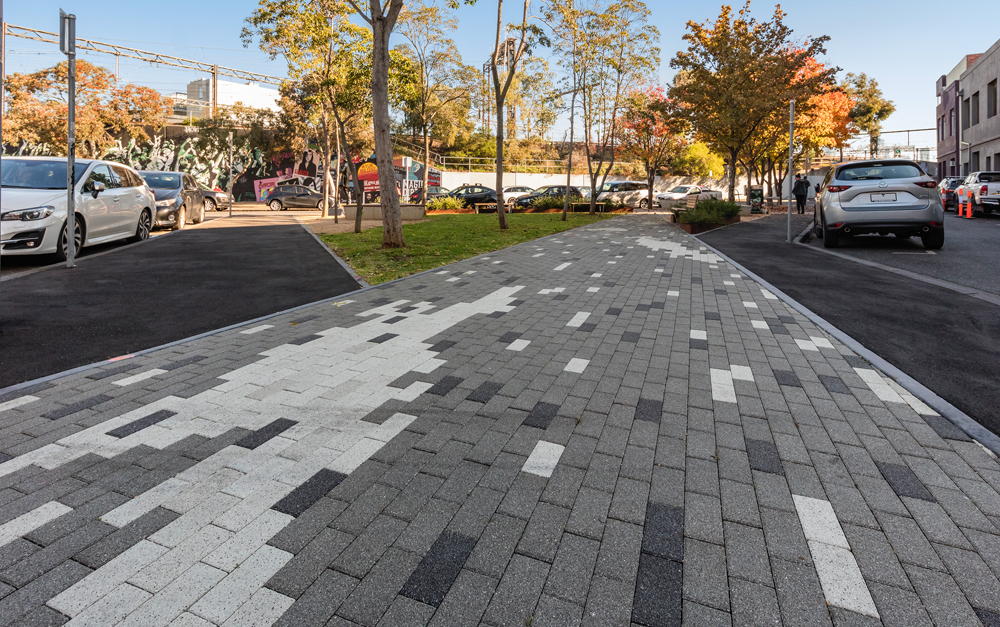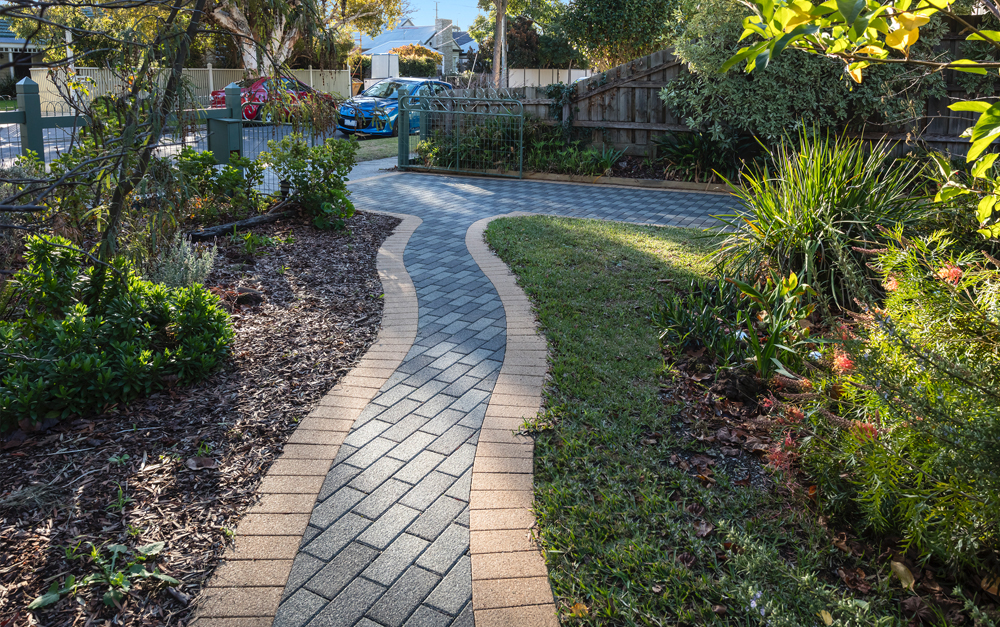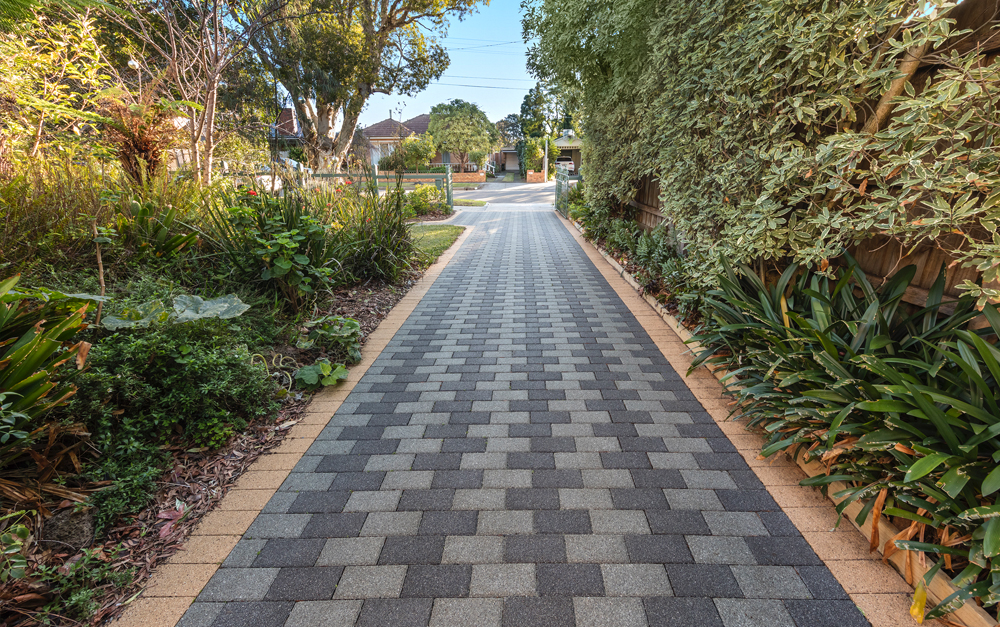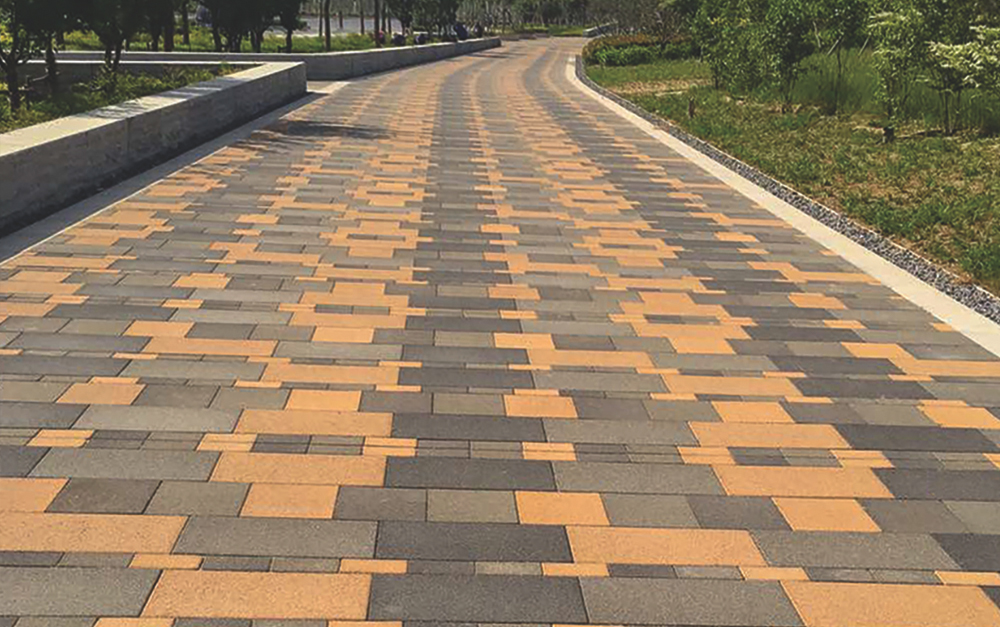 CHOOSE HYDROPAVERS INTERLOCKERS™
FOR HEAVY TRAFFIC REQUIREMENTS
A patented technology, Hydropavers Interlockers™ is the only interlocking concrete paver that is 100% permeable across its surface; furthermore, is an environmentally friendly paver that is engineered to perform across the most demanding heavy flow traffic requirements.
HYDROPAVERS INTERLOCKERS™ ARE RECOMMENDED FOR:
Public Carparks
Industrial Driveways
Parks
Shopping Centres
Loading areas
Pedestrian Sidewalks
Roads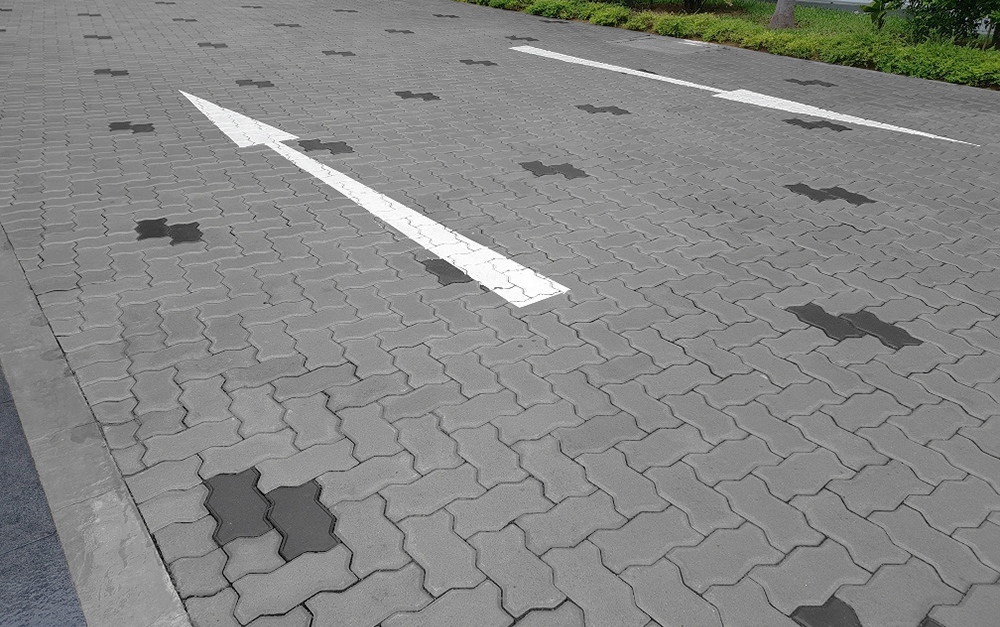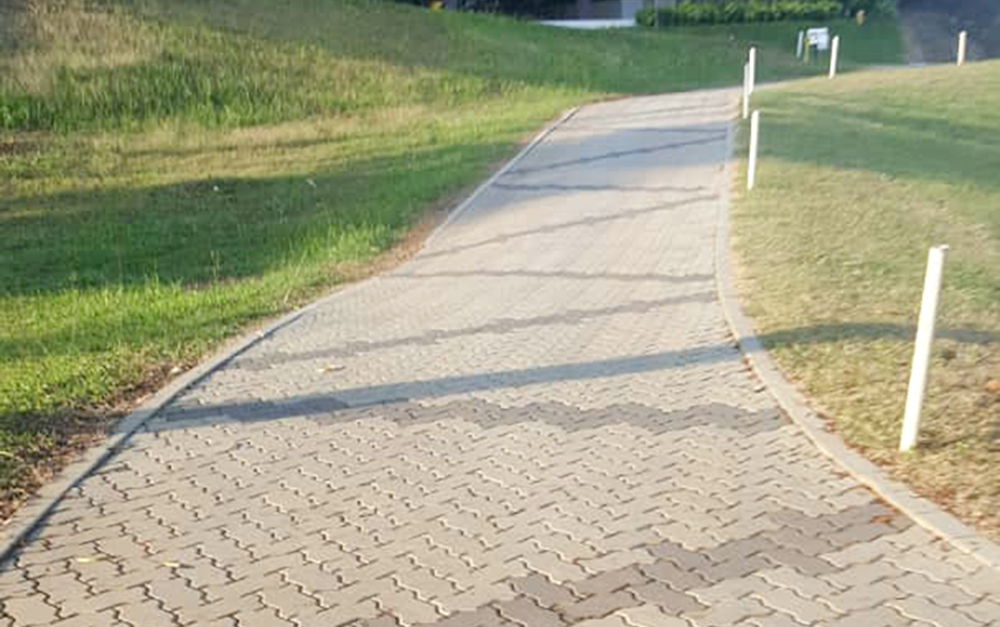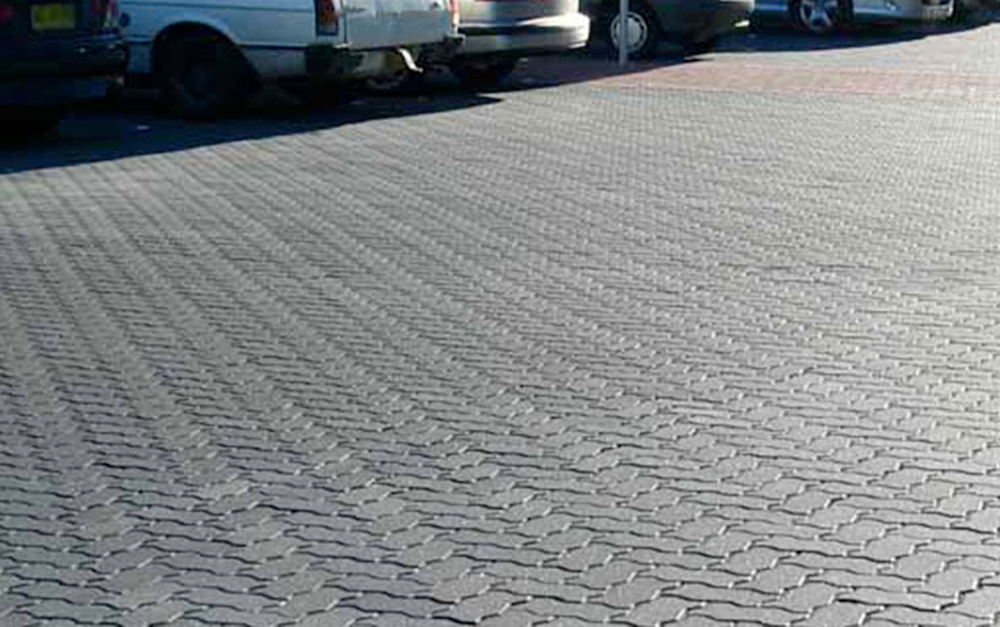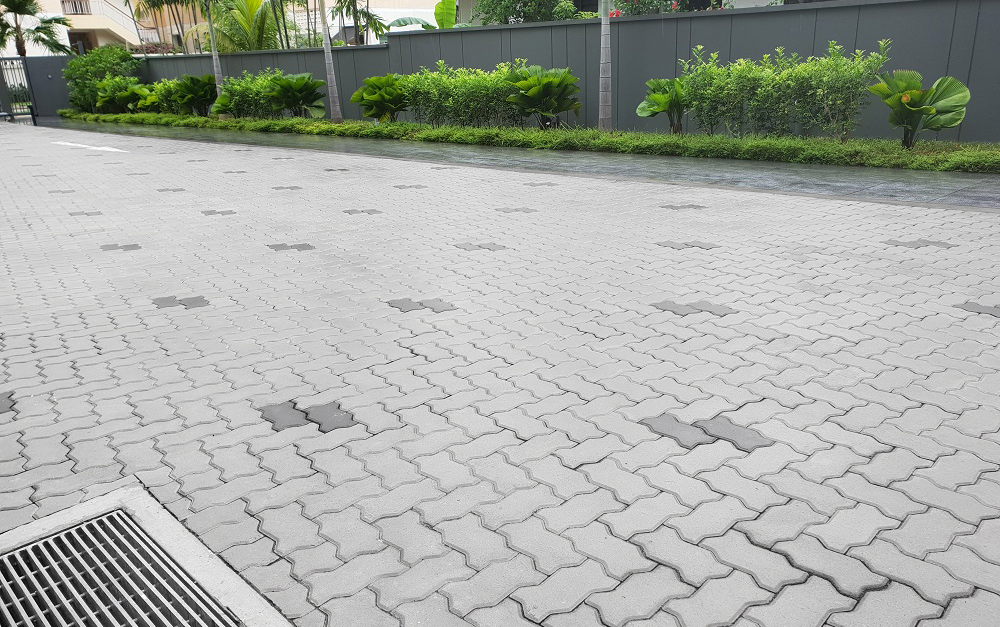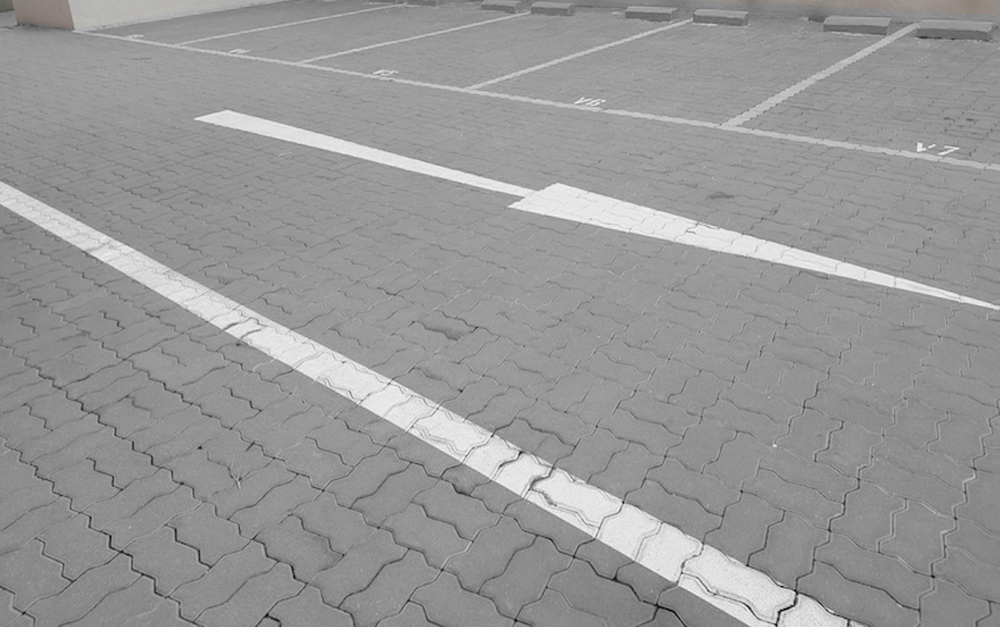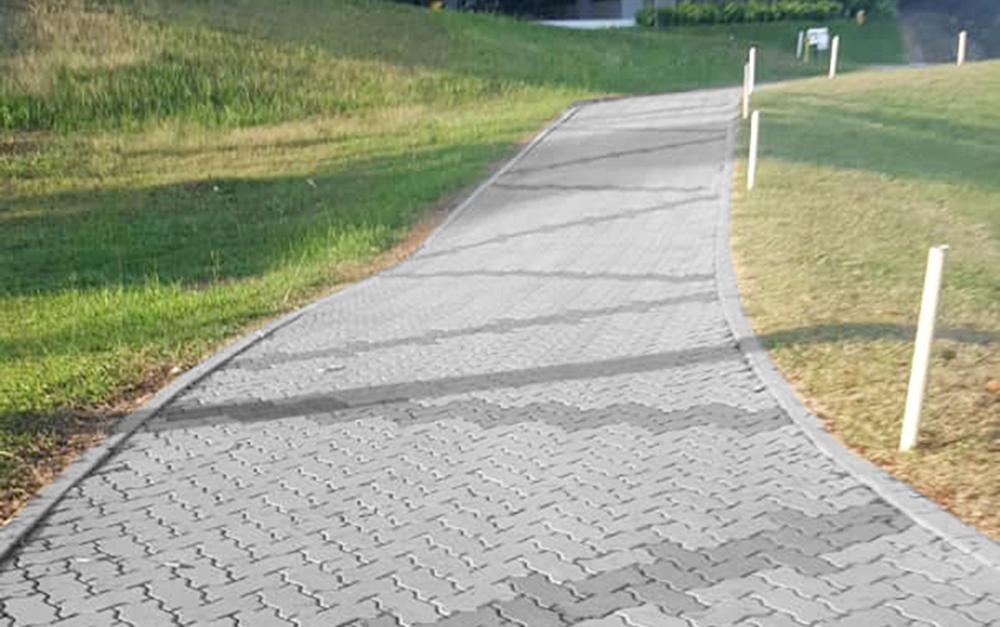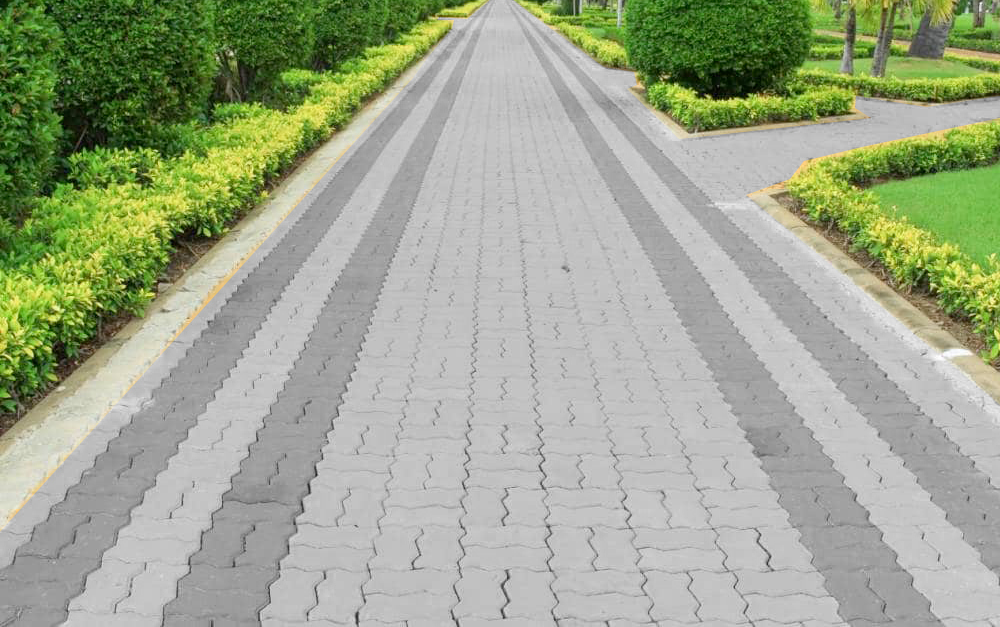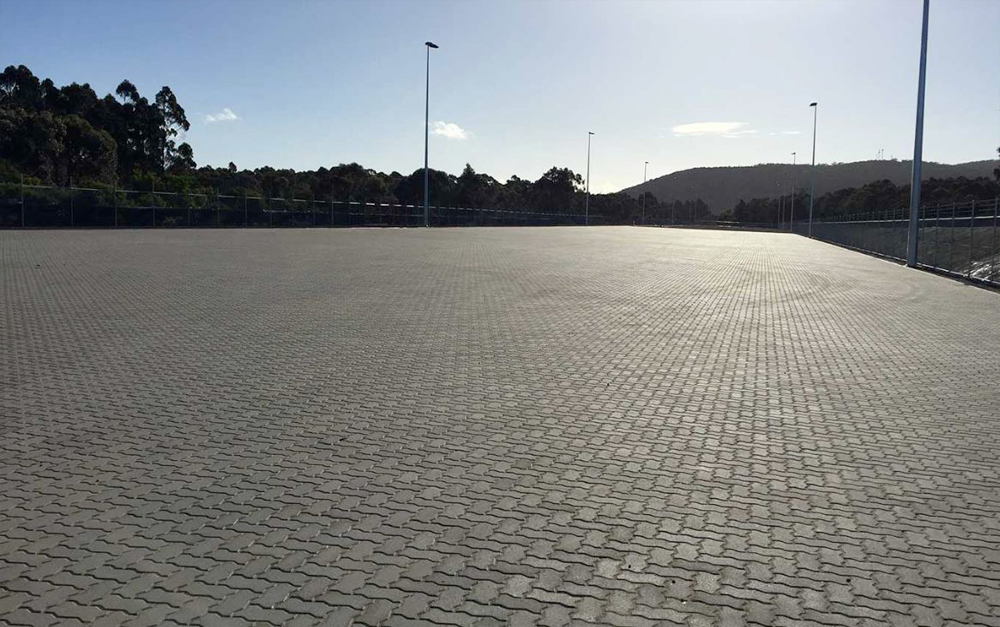 Browse the site to learn more about the benefits and uses of our permeable pavers. Don't hesitate to get in touch if you have any questions.