Premier Hydropavers®
A fully permeable paver designed to efficiently manage ample amounts of stormwater in order to keep the hardscapes free of water accumulation, eliminate runoff and provide wide range environmental advantages and health benefits.
Premier Hydropavers® imitates the way natural land absorbs water, allowing up to 25 mm per minute to go through its entirely permeable body; Whilst offering a breaking point of up to 20 kN, effectively allowing it to be used in the most demanding conditions.
How is it made?
Premier Hydropavers® are made from crushed recycled ceramic tiles and pressed into moulds at 1,600 tonnes and fired at 1,200°C. Heating the material to below its melting point forms strong bonds between the individual grains and creating voids that allow water to go through its entire body.
Applications
This nature friendly pavers offer solutions for all your hardscaping requirements and projects that includes walkways, driveways, parking areas, courtyards, public spaces and pool areas to mention a few.
Why is it better?
Unlike other alternatives, Premier Hydropavers® are 100% permeable across its surface, which significantly increases the amount of stormwater it can manage.
By increasing the permeable surface space Premier Hydropavers® lowers the maintenance requirements to the same level of an average segmental paving system and secures the long-term pervious effectiveness.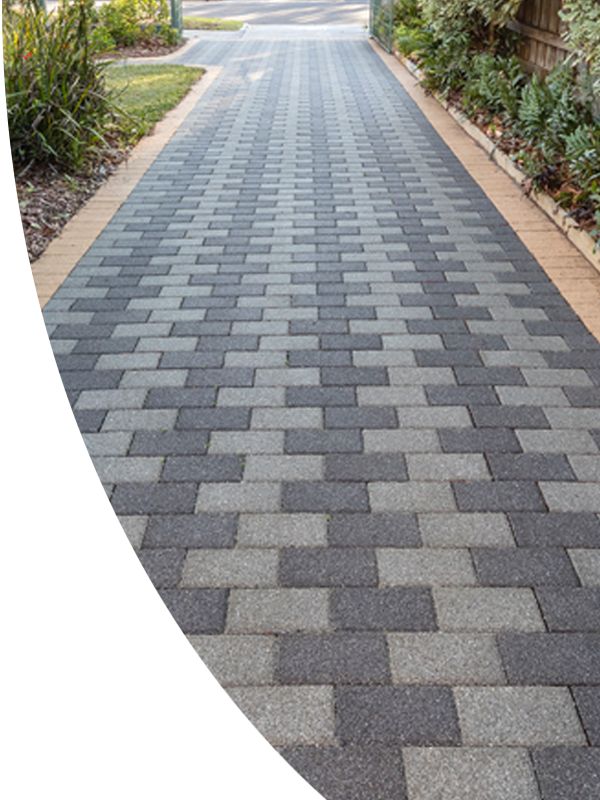 Premier Hydropavers® is made from recycled ceramic material which makes it's more resistant to chips and damage than concrete; furthermore, it is colourfast and is backed by lifetime warranty.
A world class product that is indeed is second to none in permeability and significantly stronger on a weight ratio basis in comparison to any alternative.
Colours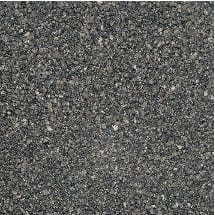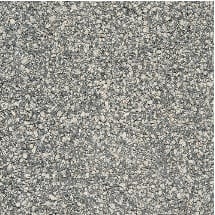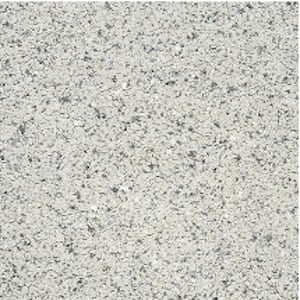 Sizes