We can help with all of your commercial permeable paving needs. Premier Hydropavers is a leading supplier of high-quality landscaping products that are eco-friendly, cost-effective and easy to maintain. Our team prides itself on helping customers with all of their supply needs and does so in a way that is friendly and professional. Look to us for a standout service that will meet all of your job requirements and know that Premier Hydropavers is the place to visit for the best permeable concrete for commercial use.
Why use permeable concrete and pavers for commercial projects?
Permeable pavers provide a range of benefits for customers. Most importantly, these products are environmentally friendly as they allow rainwater to filter through the material and penetrate the earth below. This is great for surrounding plants and trees but also you too. You'll no longer have to spend money on expensive drainage systems that can hurt your bottom line.
You'll also be glad to know that permeable pavers are recognised as being an integral part of water sensitive urban designs, as installation helps with the associated maintenance of buildings and large developments that are situated among trees and natural areas. Similarly, permeable paving is ideal for maintaining site permeability on small blocks.
When used for commercial applications, permeable interlocking concrete pavers and ceramic permeable pavers are suited for:
Carparks and roads
Commercial driveways
Footpath tree surrounds
Steep grades including basement ramps
Forecourts, courtyards, and large public spaces
Root sensitive paving in structural root zones of protected trees
Premier Hydropavers®
Colours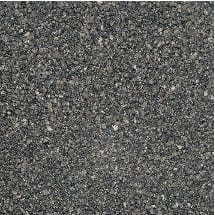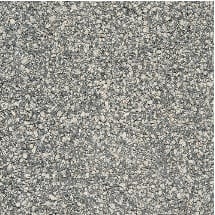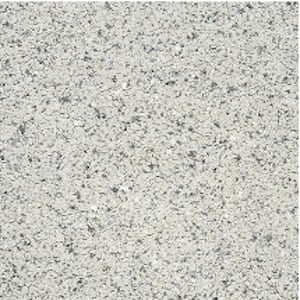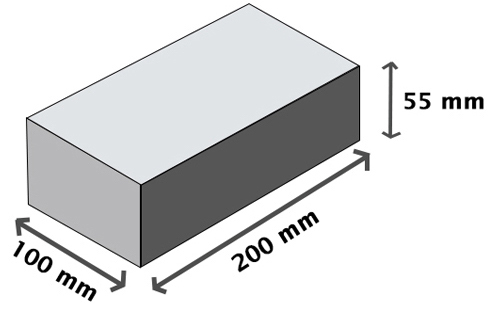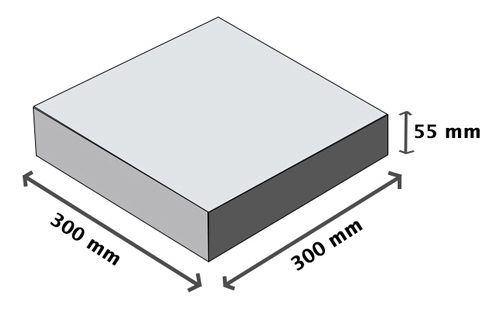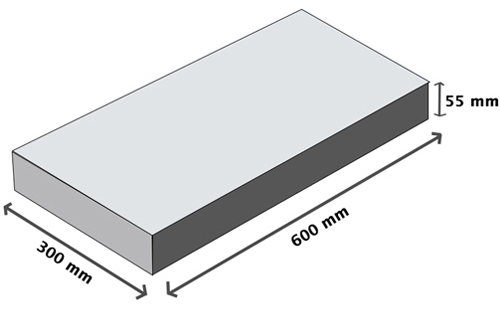 Contact us to find out more