We can help if you're looking for permeable pavers for residential use. Premier Pavers & Stone is a Melbourne supplier of landscaping materials that customers look to with complete confidence. Our expert team can help with all your needs and provides a standout level of product advice across all stock. Whether you're looking to redo your driveway, upgrade backyard paving or anything else, know that we are the people to speak with for all manner of wares. Contact our Melbourne team today to find out more.
The benefits of permeable concrete
Permeable concrete is cost-effective, eco-friendly and easy to maintain. The reason being that advanced technology allows rainwater to penetrate the material and seep into the soil below. As a result, surrounding grass, plants, trees and wildlife get the water that they need to thrive. Permeable pavers are also a smart choice when it comes to saving money, as you won't have to invest in expensive drainage systems. There's good news when it comes to maintenance too, as these products require minimal upkeep for total peace of mind. You'll love what permeable pavers can bring to your residential property and we can meet all of your orders from right here in Melbourne.
There's a lot of reasons why our permeable pavers are the best solution for your project. From their environmentally friendly and economically sound factors, as well as its health benefits for humans, animals and plant species, learn more about the advantages of permeable pavers here.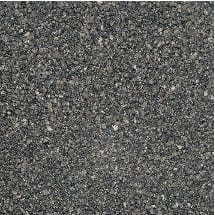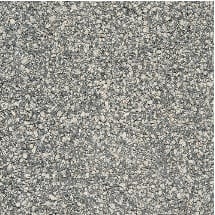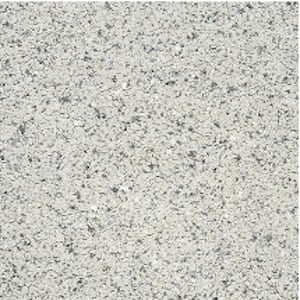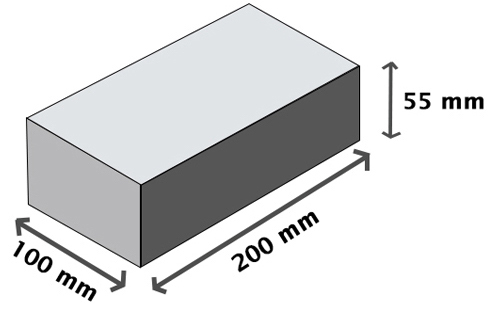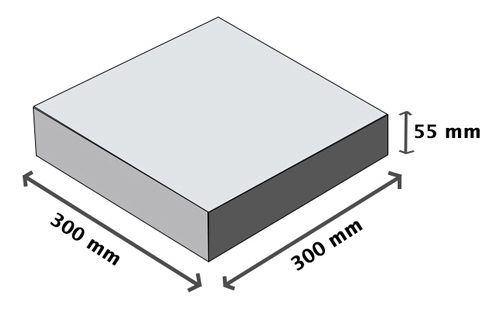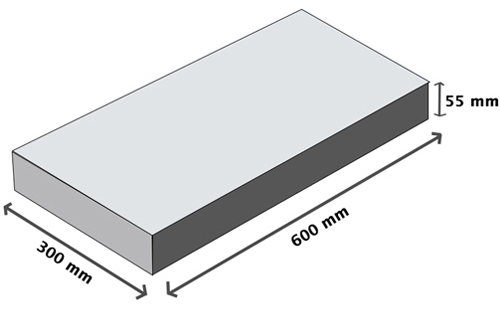 About us
Premier Pavers & Stone is a respected name that has been supplying customers with high-quality landscaping supplies for years. We pride ourselves on providing consistently superior products so you can rest assured that your jobs will yield the best results. Look to us for amazing service, support and product advice across all stock and know that our friendly team will always be on hand to help with any questions that you may have. Remember, we are the number one choice for permeable pavers in Australia.
Contact us today